farm to table | late summer!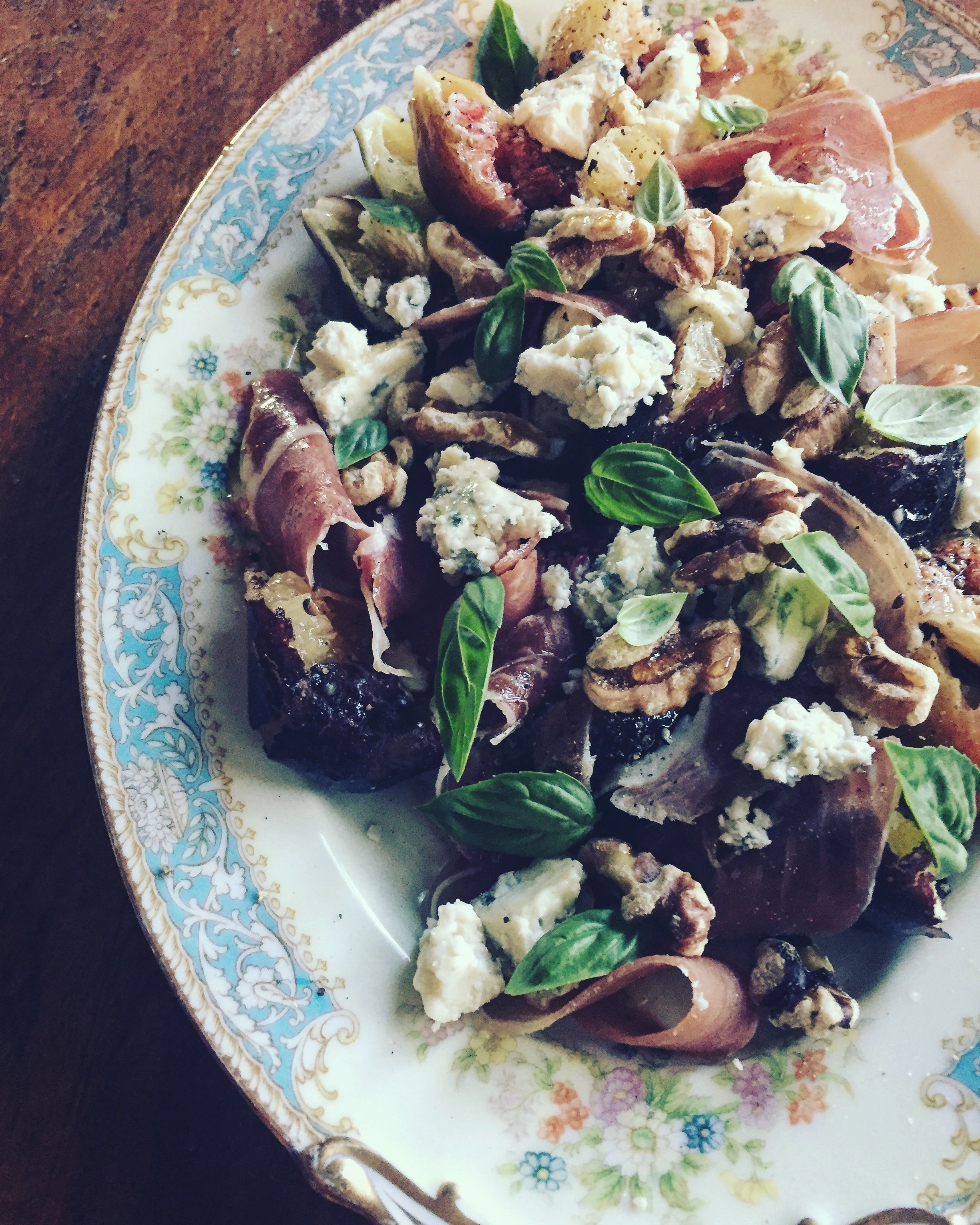 farm to table | late summer!
thursday, august 29, 2019
11am-3pm
The local farmer's market season is at its glorious veggie-filled peak in August and are packed with the most lovely produce and ingredients! I have always believed that the easiest way to prepare the most delicious food is to to cook with the seasons using locally grown or locally sourced ingredients. When shopping at your local farmer's market or growing food for yourself, each ingredient is guaranteed to be at its just-picked peak! By getting to know your local farmers you will be connected to your food in a deeper, more sustainable way. In this class we will learn how these beautiful, local ingredients just taste better and only need to be prepared in the simplest fashion.
We will spend the morning cooking with the most gorgeous, local late summer produce and then sit down to a leisurely lunch.
cooking classes + creative workshops
+ Cooking classes and creative workshops are always small, hands-on, laid-back, focus on what's in season, and culminate with a festive, shared meal.
+ Once purchased, your class or workshop tuition is non-refundable, but you may have someone attend in your place if you are unable to attend.
+ If the class or workshop must be canceled due to unforeseen circumstances on the part of the Barn, you will have the choice of scheduling a new class or workshop or receiving a complete refund.
+ The Barn is surrounded by hills, grassy areas, rocks, and changes in elevation. Please dress appropriately, comfortable footwear and an extra layer of warmth is recommended.
+ Not responsible for personal injury or accidents while on the Barn property.
+ Please inquire regarding booking a private class for yourself or your small group.